Session 2: October 16 – December 15, 2017

Class will not be held the week of Thanksgiving
Monday, 6:30-8:00 PM
The divorce rate among adults 50 and older has doubled between 1990 and 2010. Divorce has a profound effect on the emotional, social, and physical aspects of oneself. This course is ideal for anyone contemplating divorce or being divorced by their spouse, as well as counselors, ministers, and non-divorce attorneys.. Students will learn the importance of having a plan that will protect them in their post-divorce lives. It is not only about the present sense with the settlement agreement.
Divorce is a difficult life transition and even more so for those 50 and older. Divorce effects so many facets of one's life and it is important to have support and gain education to this growing population.
Tuition: $250.00
---
Instructors
Brenda Dozier,Ph.D., CDFA | brenda@moneywisedivorce.com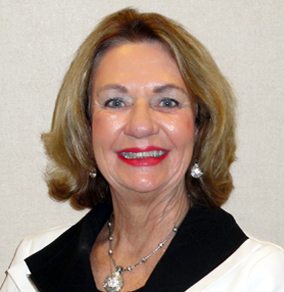 Dr. Brenda Dozier is a former adjunct faculty for graduate students in Troy University and Columbus College. She is the author of two books and has been a professional speaker for 5 years. Brenda Dozier has been hosting numerous seminars, and workshops since 1988.
---
Barbara Keon, J.D. | lawyers@keonfamilylaw.com  
This course will be taught in conjunction with Barbara Keon. Barbara Keon, of the Law Offices of Barbara Keon, LLC, has over 28 years of experience in family law focusing on divorce and custody and providing caring and pragmatic advice to her clients, while being professional and aggressive in representing their interests. She was an Assistant District Attorney in South Carolina before entering private practice in Georgia.