Session 2: October 16 – December 15, 2017
Class will not be held the week of Thanksgiving
Monday, 6:30 – 8:00 PM
In the past, women have taken a less active role in financial decision making. But today, with more women than ever responsible for their financial well-being and the financial well-being of their families, it is critical for women to know how to save, invest, and plan for their futures. This class will benefit women of all ages. Women will learn that they have never been in a better position to achieve financial security for themselves and their family. They will learn that there is no better time than the present to design a plan to secure their retirement. Women will learn skills to help solve the challenges unique to them about their finances (e.g., balancing their own needs in the present and the future with those needs of their families).
Women have a need to learn about money and become wiser in making financial decisions. This class will help them take control of their money and enable them to parent their children to be good stewards of finances.
Tuition: $250.00
---
Instructor
Brenda Dozier, Ph.D., CDFA | brenda@moneywisedivorce.com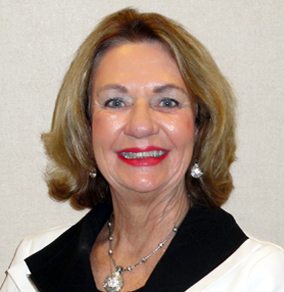 Dr. Brenda Dozier is a former adjunct faculty for graduate students in Troy University and Columbus College. She is the author of two books and has been a professional speaker for 5 years. Brenda Dozier has been hosting numerous seminars, and workshops since 1988.